Bienvenue sur / Welcome to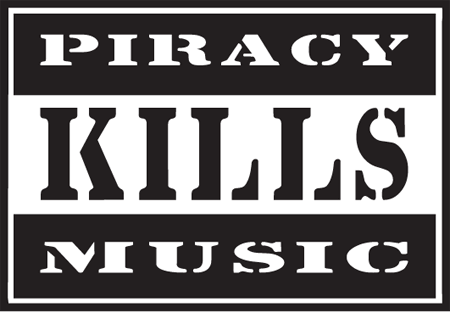 Quebec's progressive rock radio
La radio progressive de Québec
PROFIL RAPIDE / QUICK PROFIL
The Official Keith Emerson Tribute Concert
Fanfare For The Uncommon Man
Releases information
Release date:
From:
Philippe André - March 2021
Nous allons vous entretenir d'un concert exceptionnel du 28 mai 2016 au Théâtre EL REY de LOS ANGELES quand nombre de musiciens de renom ont souhaité rendre un hommage appuyé à l'un des plus grands claviéristes de tous les temps, disparu deux mois auparavant, Keith NOEL EMERSON.

Le but du jeu n'est pas de vous faire pleurer à chaudes larmes bien que ce jour-là, participèrent à cet évènement Mari KAWAGUCHI et Aaron EMERSON, respectivement dame de cœur et fils de l'illustre musicien britannique. La playlist des participants : Jordan RUDESS, Steve PORCARO, Gregg BISSONETTE, Brian and Karma AUGER, Jeff BAXTER, Steve LUKATHER, CJ VANSTON, Marc BONILLA, Philippe SAISSE, Troy LUCCKETTA, Jonathan SINDELMAN, Rachel FLOWERS, Joe TRAVERS, Terje MIKKELSEN, Ed ROTH, Mike WALLACE, Mick MAHAN, Rick LIVINGSTONE, Travis DAVIS, Jerry LOFARO plus les deux précédents nommés et membres de la famille.

Pour les titres interprétés ce soir-là, la grande majorité des compositions phares d'EMERSON y figurent, que ce soit ou non des titres d'ELP, donc chacun y puisera ce qu'il souhaite suivant ses préférences et ses souvenirs, je ne peux quant à moi passer outre "From the Beginning", "Take a Pebble", "Lucky Man" (considérablement allongé et modifié mais superbe) et évidemment "Tarkus" dans une version tellurique de plus de vingt et une minutes (là aussi modifiée avec énormément de moelle...et mettant en vedette Jordan RUDESS).

Tous les profits du DVD seront reversés au Keith Emerson Fund de la Dystonia Medical Research Foundation pour sensibiliser davantage à cette maladie débilitante qu'est la dystonie.