Bienvenue sur / Welcome to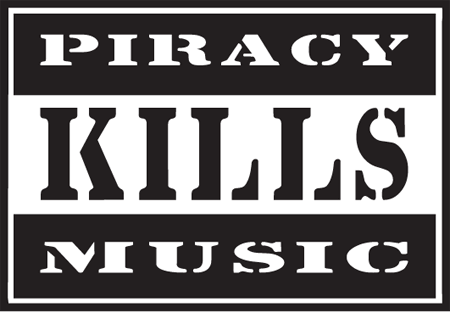 Quebec's progressive rock radio
La radio progressive de Québec
PROFIL RAPIDE / QUICK PROFIL
Releases information
Release date:
From:
Gérald Hawey - March 2021
En mars 2019, je vous avais parlé des rééditions des 3 albums du groupe PHENOMENA qui était une idée originale de Tom GALLEY (Whitesnake) dont celui de 85, 87 & 93 (voir chronique :https://fredsimoneau.wixsite.com/profilprogarchives4/phenomena-2018-remasters-review). Glen HUGUES a été l'un des chanteurs principaux de la formation.

GALLEY a donc décidé de réunir sur une compilation les 17 titres qui ont été chanté par HUGHES. L'album contient également des mixages finaux des rares morceaux « Assassins In The Night », « Running With The Pack » et le remix de 12 pouces de « Still The Night » qui n'était pas présent sur les 3 rééditions de 2018. Le CD est logé dans un joli digipack à 6 panneaux avec des illustrations d'Iain Lowe. Ayant déjà faite la chronique des 3 rééditions en 2018, vous pourrez vous référer aux chroniques.

Cette compilation se veut un hommage à Glen HUGUES. Fans de Hard Rock des années 80' ou de Glen HUGUES cet album vous ravivera !!