Bienvenue sur / Welcome to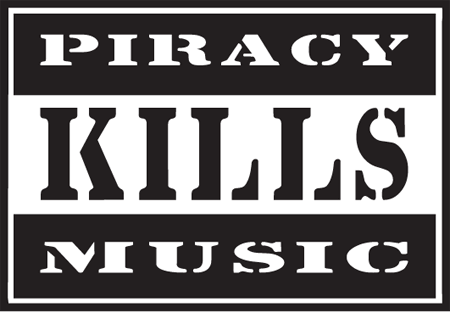 Quebec's progressive rock radio
La radio progressive de Québec
PROFIL RAPIDE / QUICK PROFIL
Releases information
Release date:
From:
Sébastien Rancourt - October 2020
Nouvelle formation musicale en provenance de la Californie, le quintet évolue sous le pseudonyme de son batteur. Les claviers Gera PENNA sont omniprésents tout au long de l'offrande. Passant de moments plus rétros à des passages davantage modernes, celui-ci ajoute une belle couleur aux compositions. Teo DORNELLAS n'est également pas en reste. Ses riffs de guitare percutant et ses solos agrémentes tout autant l'album.

Des huit pièces présentes « Trial of Escapade » avec son style me rappelant par moment Pain of Salvation et « My World » avec ses envolées de piano sont celles qui m'ont le plus marqué lors de ma première écoute. Cependant, au fil des écoute on en vient à apprécier chacune des compositions. Il s'agit d'un excellent premier essaie de la part des californiens. Une belle découverte à faire à la limite entre le rock et le métal progressif!