Bienvenue sur / Welcome to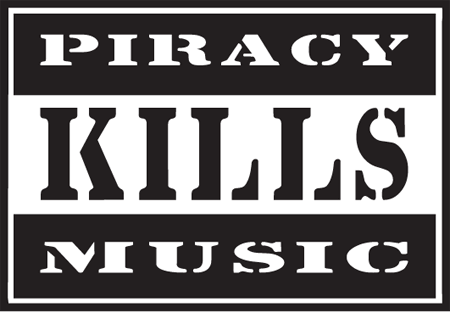 Quebec's progressive rock radio
La radio progressive de Québec
PROFIL RAPIDE / QUICK PROFIL
Releases information
Release date:
From:
Marc Thibeault - March 2020
Attachez vos perruques, vos dentiers et tout ce qui n'est pas déjà ancré quelque part! DEMONS & WIZARDS nous présente enfin leur troisième album intitulé justement "III"! L'allemand Hansi Kürsch du groupe BLIND GUARDIAN et l'américan Jon Schaffer d'ICED EARTH se réunissent à nouveau pour pondre cette splendide création après 15 ans d'attente! Les deux premiers albums ("Demons & Wizards", 1999 et "Touched By The Crimson King", 2005) ont connu un franc succès avec leurs pièces puissantes et mélodieuses.

Les onze pièces couvrent un peu plus de 65 minutes de musique puissante et nous présentent les multiples facettes du groupe. La pièce "Diabolic" porte à merveille son nom. "Midas Disease" est un hommage de Jon Schaffer au défunt guitariste d'AC/DC Malcolm Young. "Universal Truth", "Final Warning", "Dark Side Of Her Majesty" et "Split" sont du DEMONS & WIZARDS à leur meilleur. "Wolves In Winter" a un riff d'enfer, "Invincible" et "New Dawn" nous ramènent au rock des années '70-'80. "Timeless Spirit" est une puissante pièce avec ses mélodies et ses chants, et la longue "Children Of Cain" est un parfait mélange de tout ce qui est mentionné plus haut!